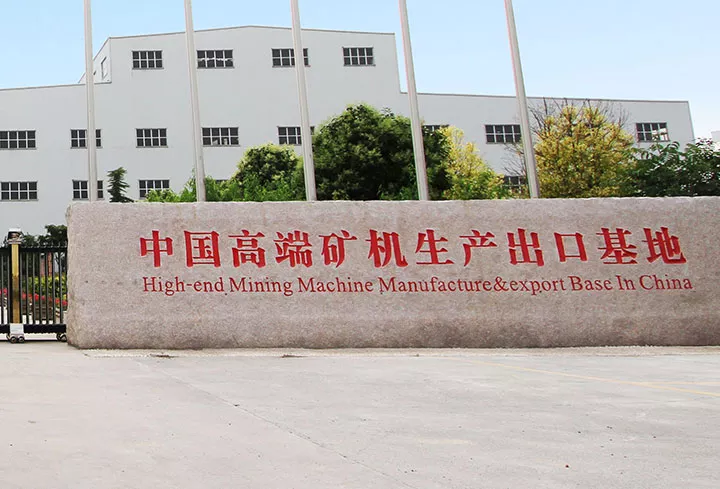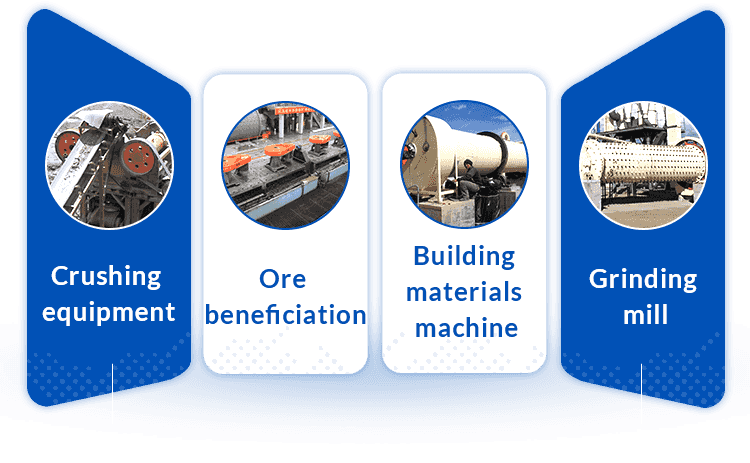 FTM heavy machinery, advanced manufacturer and exporter in china. The company main products are sand gravel equipment, mineral processing equipment, building materials equipment, grinding milling equipment four big series, products cover hundreds of types, and hot selling in more than 160 countries.
Company strength
Fote has four production bases with an area of 500,000 m². More than 600 sets of large and medium-sized gold processing, riveting, etc. More than 2,300 employees, including 360 managers and technicians with intermediate and high professional skills.
Research and development
The company has introduced excellent technology from the United States, Germany, Japan, Australia and other countries, established a comprehensive modern testing base, and established a research institute.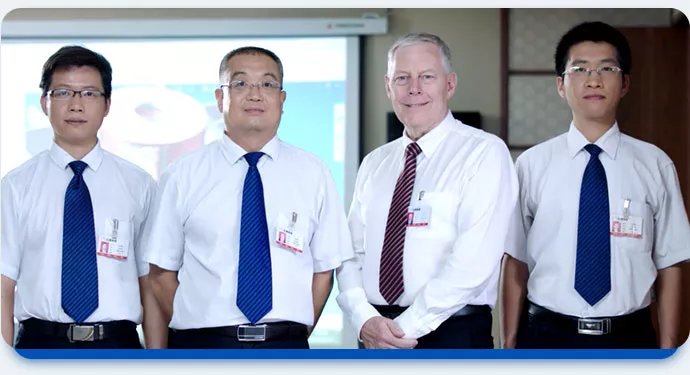 Service guarantee
International cooperation
Improving operational efficiency and profitability